Producing both Armagnac and wine
Nowadays, 20% of Cassaigne vines are devoted to producing Armagnac, while the other 80% are used to make red, white and rosé Côtes de Gascogne. The vines were completely restructured in the early 2000s. Grape varieties such as Ugni Blanc and Folle Blanche were replanted on lands formerly used to produce only Armagnac. Red grape varieties were introduced: Merlot, Syrah and Manseng Noir.
Unusual grape varieties ?
While 90% of grape varieties in the Côtes de Gascogne PGI (Protected Geographical Indication) are white, the Condom terroir is home to 70% white grape varieties and 30% red grape varieties. What makes Cassaigne stand out is its good balance between red and white grape varieties (50/50).
Selected grape varieties
The main grape varieties grown in the Cassaigne vineyards are :
Characteristic of Gascony
Fruity bouquet with citrus notes and balsamic aromas of pine resin.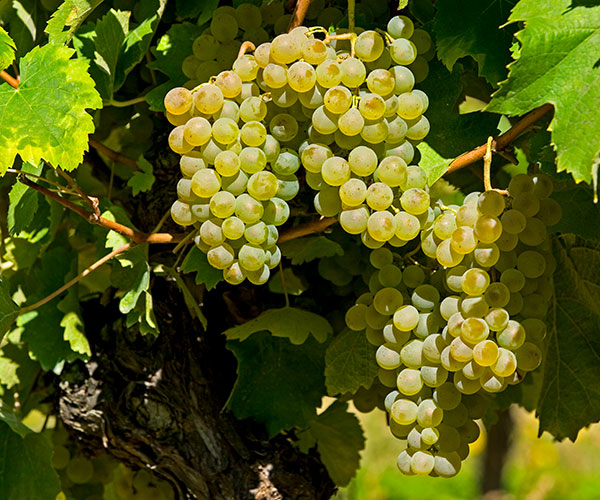 Characteristic of Gascony
Notes of lime, peach, nectarine and grapefruit.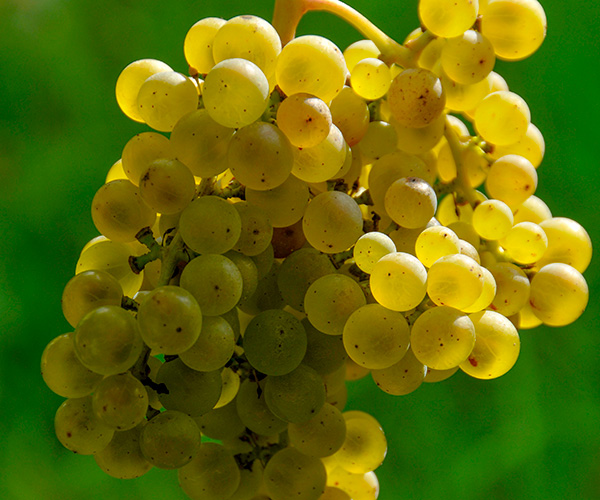 Originates in Southwest France
Aromas of quince and apricot, with floral and spicy hints accompanied by tropical fruit notes (mango, pineapple, passion fruit).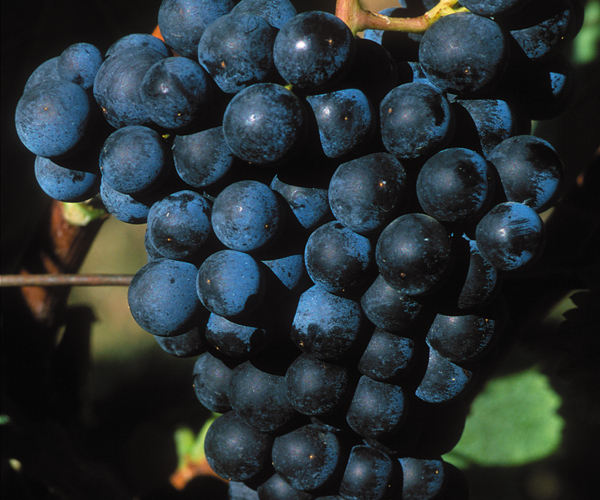 Red fruit aromas (strawberry, raspberry, redcurrant, cherry), mingled with notes of prune, violet, sweet spices and leather.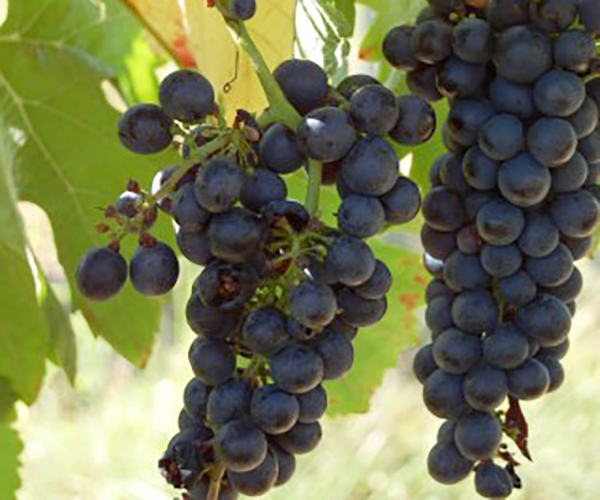 Hints of violet, blackberry, blueberry and blackcurrant come to the fore, alongside smoky and peppery notes, as well as peat and graphite aromas. Truffle nuances develop with age.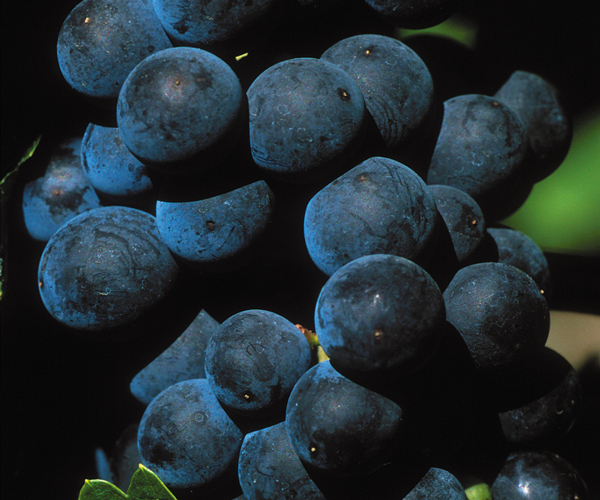 Hints of broom flowers, blackcurrant buds, boxwood, often accompanied by notes of citrus (lemon, grapefruit) and flowers (daffodils, jasmine). Mineral overtones.
In 2010, the rediscovery of a historic grape variety:
Manseng Noir
As part of its research & development strategy, Plaimont created the first Regional Conservatory of Grape Varieties. In 2010, a research programme was launched to reintroduce grape varieties that disappeared after the phylloxera crisis. This is how Manseng Noir was "rediscovered" on historic plots. This grape variety, which was previously "forgotten" due to its smaller yields and lower alcohol content than some of its counterparts, once again found its place in the vineyards. A parent vine was planted to produce wood cuttings needed for grafting. 200 hectares of vines have been planted and have already produced two cuvées (Moonseng, Manseng Noir). Manseng Noir was successfully introduced in the estate's first wine.